Choose Pilgrims
More English, more friends, more fun!
Over 40 years of experience in teaching, inspiring and motivating the next generation of English speakers.
Read More
Hear it from our students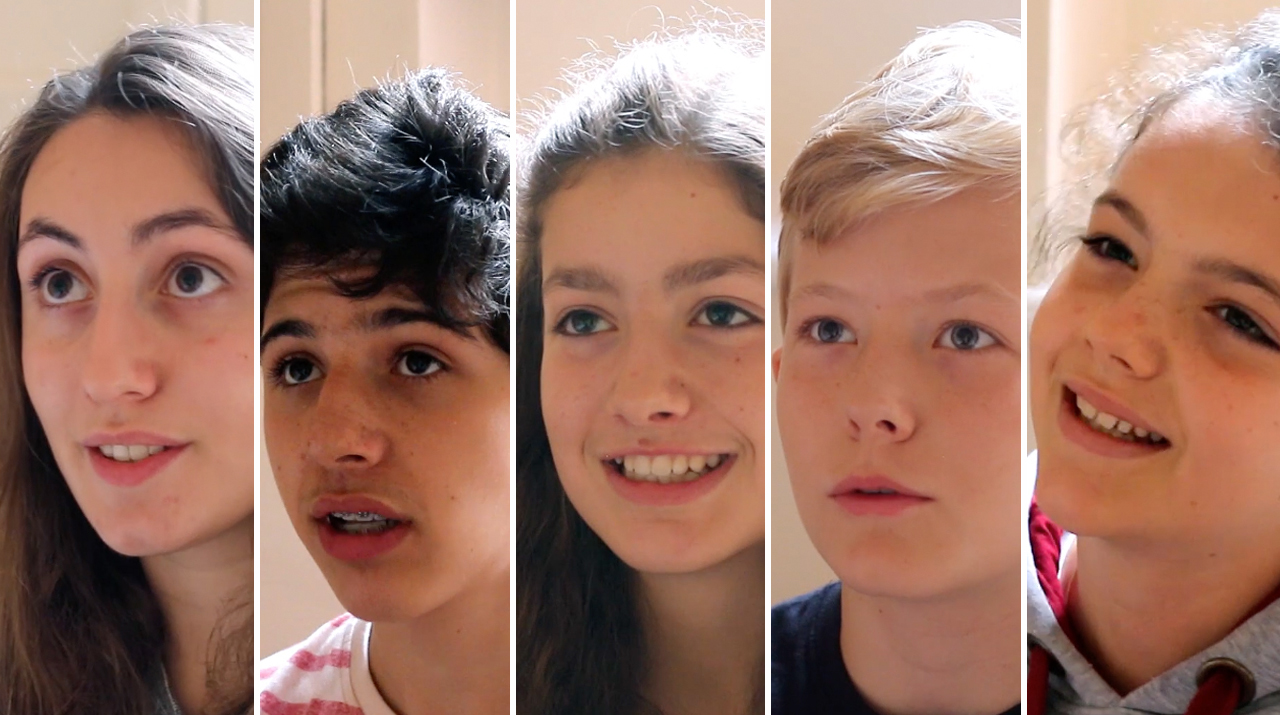 The History of Pilgrims
An overwhelming desire to create an environment that would stimulate and inspire their students is what drove Mario Rinvolucri and James Dixey to open Pilgrims in 1974. Concerned by the fact that teachers in traditional schools focused more on the course books and a method, they identified that a more immediate result could be achieved by putting the learner at the centre of the learning process.

Their ethos - Pilgrims does not teach a language but teaches people.

This pedagogic philosophy is now celebrated throughout the world as the 'Humanistic Approach'; it inspired thousands of Children & Teenagers, Business Professionals and Teachers. Indeed Pilgrims has published over 50 Teacher's resource books on the subject and continues to guide teachers worldwide through the Pilgrims pioneering online magazine 'Humanising Language Teaching'. People come to Pilgrims not just to focus on their English, but to focus on their relationship with their English: this transformation at a deep personal level empowers them to take responsibility for how they learn and how they communicate powerfully in the global language.
Over 35 nationalities
Pilgrims has over 35 nationalities visiting our schools each year. We have a set quota of same-language students regardless of nationality. This is to maximise students' use of English in order to communicate and aid learning.
2/3 of students return
Over 2/3 of students return to Pilgrims each year. With the highest quality teaching and our fun and unique style of learning, Pilgrims offers its students an experience of a lifetime during their summer.
75% staff return
Over 75% of our staff returns to our schools each year. Our friendly, enthusiastic and dedicated professionals choose Pilgrims because of our fun and dynamic programme.
Staff on site24/7
We guarantee that there is 1 teacher for every 5 or 6 students to ensure that all students receive individual care and attention. Students will be entirely supported with the highest level of care from arrival to departure.
Why do Kids want to come back?
Pilgrims has been a part of my life for so many years. I keep coming back because the staff are exceptionally good. The activities are absolutely brilliant as well and so are all the Pilgrims students. My English has improved so much thanks to Pilgrims! It's insane how much you learn during only a couple of weeks. The school that I go to every year is Kent College but I've also visited other schools and all of them are amazing! Going to Pilgrims is probably the greatest experience you'll ever have and it changes you in the best possible way.
Natasza Parzymies
Poland
The first time I went on a Pilgrims course, I was very scared as it was something new for me. I remember the first words of my course director: "You may not know anyone in this room right now but in two weeks, they'll be your friends". I must say those people not only became my friends but also my family. The Pilgrims experience is something that I wouldn't change for anything. It made me a better and happier person and doing it in a beautiful environment such as Bradfield just made it even better.
Theodosis Christodoulidis
Greece
Being a student at Harrow School for three years has been one of the most amazing experiences I've ever had in my life. Wide grasslands and beautiful green hills together with typical London-style buildings perfectly surround the school and all its facilities: from the big sports centre to the vast playing fields. At Harrow I had the opportunity to meet such wonderful people from all over the world. We lived all together for three weeks and it was hard to say goodbye at the end of it. We shared wonderful moments and made memories that surely will last forever.
Graziana Masiello
Italy
Why do parents send kids?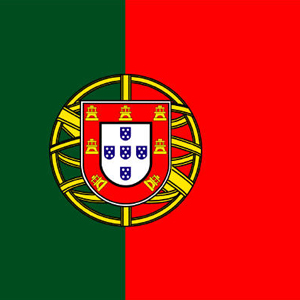 I have nothing but a positive feedback to give you about my daughter's time at Pilgrims. This was the second time I had one of my daughter's going to Pilgrims and as usual I am very glad to see them having a great time and making loads of new friends, while being able to learn. Maria says this was the best summer ever and that was due to Pilgrims and your lovely staff. With such a great feedback, we will consider sending her again next summer. I would like to thank for taking such good care of my daughters.
Herculano Silva
Portugal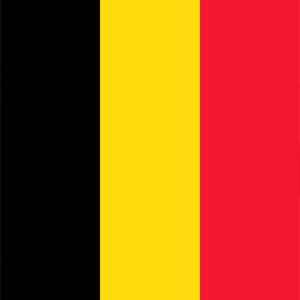 Alba and Marina were both extremely happy with this summer's experience at Pilgrims. Their first reaction after the course was to let us know that they would like to repeat the experience next year. They appreciated indeed the accommodation facilities and the logistics but above all the group activities, the visits and the opportunity to meet new people and friends. They were also happy with their improvements in the knowledge of the English language and came back really motivated to continue learning.
Javier Fernández
Belgium
Why do staff return?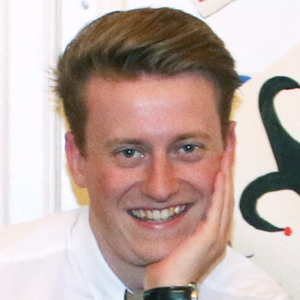 I heard about Pilgrims through a friend of mine at university and she thought I'd be really suited to it. My first job was as Programme Staff and from the minute I arrived I knew that Pilgrims was where I belong. Since then I have worked as an Assistant Director. Some people say that working for Pilgrims is just their summer job which they do outside of their real job, but for me Pilgrims IS my real job. Everything else I do all year round is just so that I can kill time until I return to Pilgrims in the summer. Pilgrims isn't just a school... it's a home, it's a family, and it's now a part of me.
Jonny Brinson
Assistant Director
When I was 17 I came to Pilgrims as a student. I had an amazing time and immediately fell in love with all those lovely people and the beautiful country that England is. When I was too old to come back, I joined the staff team. Being able to come back to Pilgrims has made me incredibly happy. With its beautiful college grounds and a fantastic view at the top of the hill you really get that magical vibe that almost makes you believe you finally made it to Hogwarts. I could not be more excited to do it all over again this summer!!
Jara Leekart
Programme Staff
I'm head of teaching at Pilgrims where I have worked for the past few years. I spend my year teaching in Madrid, but I basically spend the year waiting to get back to Pilgrims in the summers because it is such a positive, satisfying experience. You spend a bunch of weeks in an environment where you see the kids blossoming and really fulfilling their potential. I already can't wait for the next summer as it's always such a positive experience!
Simon Kofoed
TEFL Assistant Director